best Animation Institute
In Mumbai
Arena Animation  offers a wide range of career & short-term courses suitable for students & working professionals with different learning needs. Course timings are flexible so that anyone can attend as per their convenience.
SIGN UP FOR FREE COUNSELLING
Discover your creative future with best animation institue in mumbai .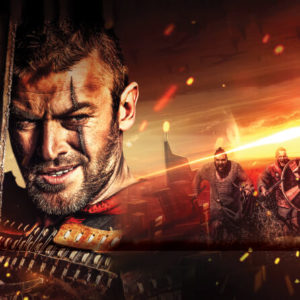 VFX Prime is an intensive career course that will train you in all aspects of visual effects. The course helps you create …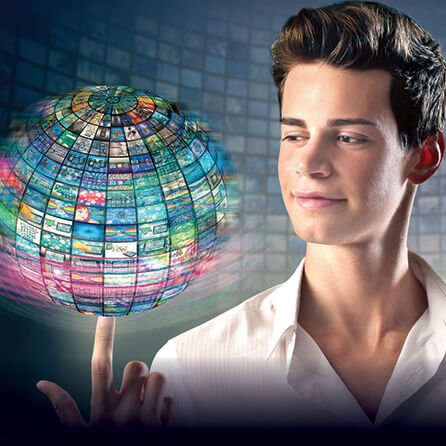 Arena's Broadcast Prime trains you in all aspects of designing for broadcast and makes you job-ready. You learn…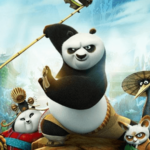 Animation is not only about making cartoons or drawing caricatures; it is the art of creating an illusion of movement…
Some of the popular events organised by Arena Animation.
A top animation institute in mumbai that offers courses in 3d animation, filmmaking, gaming, visual effects, ui ux, web design, broadcast, and multimedia.
A/12-15, Mezzanine Floor, Satyam Shopping Centre, M.G. Road, Ghatkopar (East), Mumbai 400077.
9:00 AM – 9.00 PM Monday – Saturday
Available Weekend Batches
Sunday :10Am – 6 Pm
Phone: +919320750505 /9137500206
Email: arenaanimation72@gmail.com